---
---
---
Store Your Files In The Cloud
Simple Easy Way to Backup Your Files!
Prices Start At:
$9.99 Month

Secure Cloud Storage
As a professional cloud storage service provider, we take security of data seriously and secure all your files in our Google powered cloud.

Automatic Backups
Our application automatically backs up your photos, files, documents and more silently in the background to a schedule of your choice.

Easy Setup
Backing up your files is very simple. Simply sign up choose the amount of storage needed. Install backup software & select files to back up.
Visit Our
Showroom

We Will Help
Find The Right
Computer For You.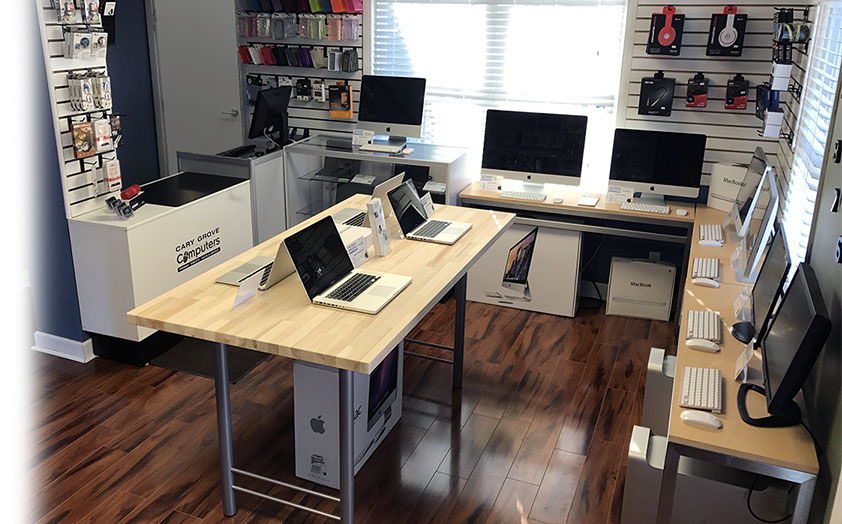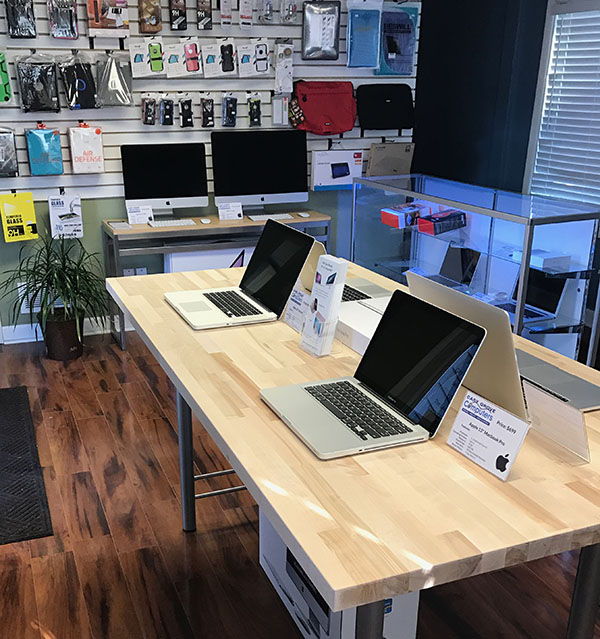 For computer, iPhone or iPad repair come see "Cary Grove Computer Repair". We are located on Northwest Highway in Cary, Il. We are more then just a computer repair shop. We also sell refurbished Mac, iPhone and iPad devices. If you have a electronic device that you don't want anymore we will offer to buy your older computers, phones or tablets. To reach us by phone, call 847-230-9111.
We pride ourselves with honest and top quality service. No matter if your computer is running slow or if you have been hit with a virus we can fix your computer, iPhone or iPad. Cary Grove Computer Repair is owned and operated by CDI Create a professional web design firm that has been building websites since 1997. We promise you that if you give us a try we will become your goto repair shop for life!
Where is Our Store Located?